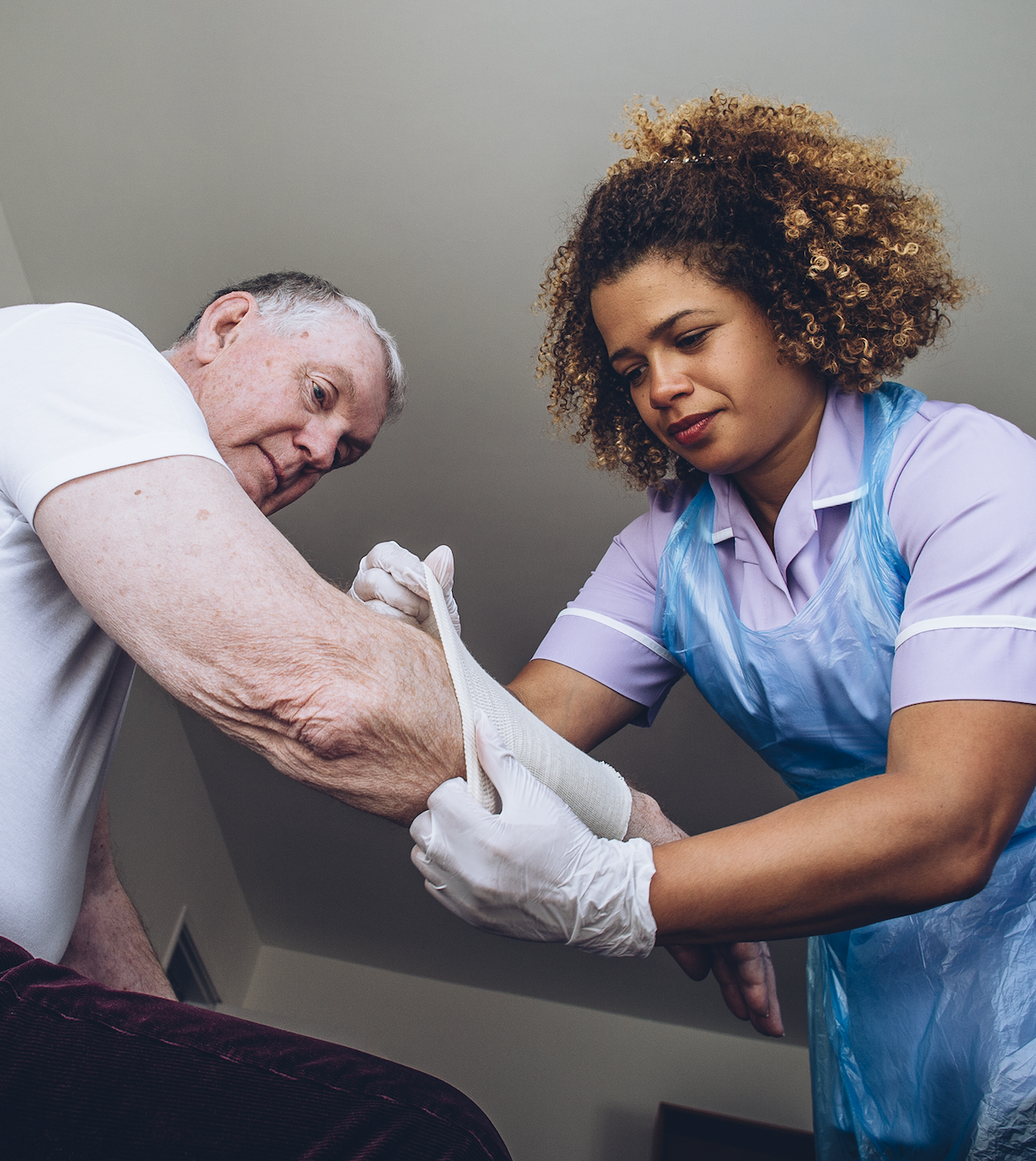 Archangel of Mercy, LLC is a subsidiary of Mercy Supply Collaborative, a wound, ostomy, urology, and skincare supply organization that has served the healthcare industry for over 25 years. Through our comprehensive, customized digital wound care platform we are transforming wound care for post-acute care providers.
Archangel is an innovative mobile app and desktop platform designed for the unique needs of podiatry providers and post-acute care clinicians.  Unlike other software platforms, we are a full-service digital wound care solution guiding you every step of the way to achieve better outcomes, improve efficiency, and drive revenue.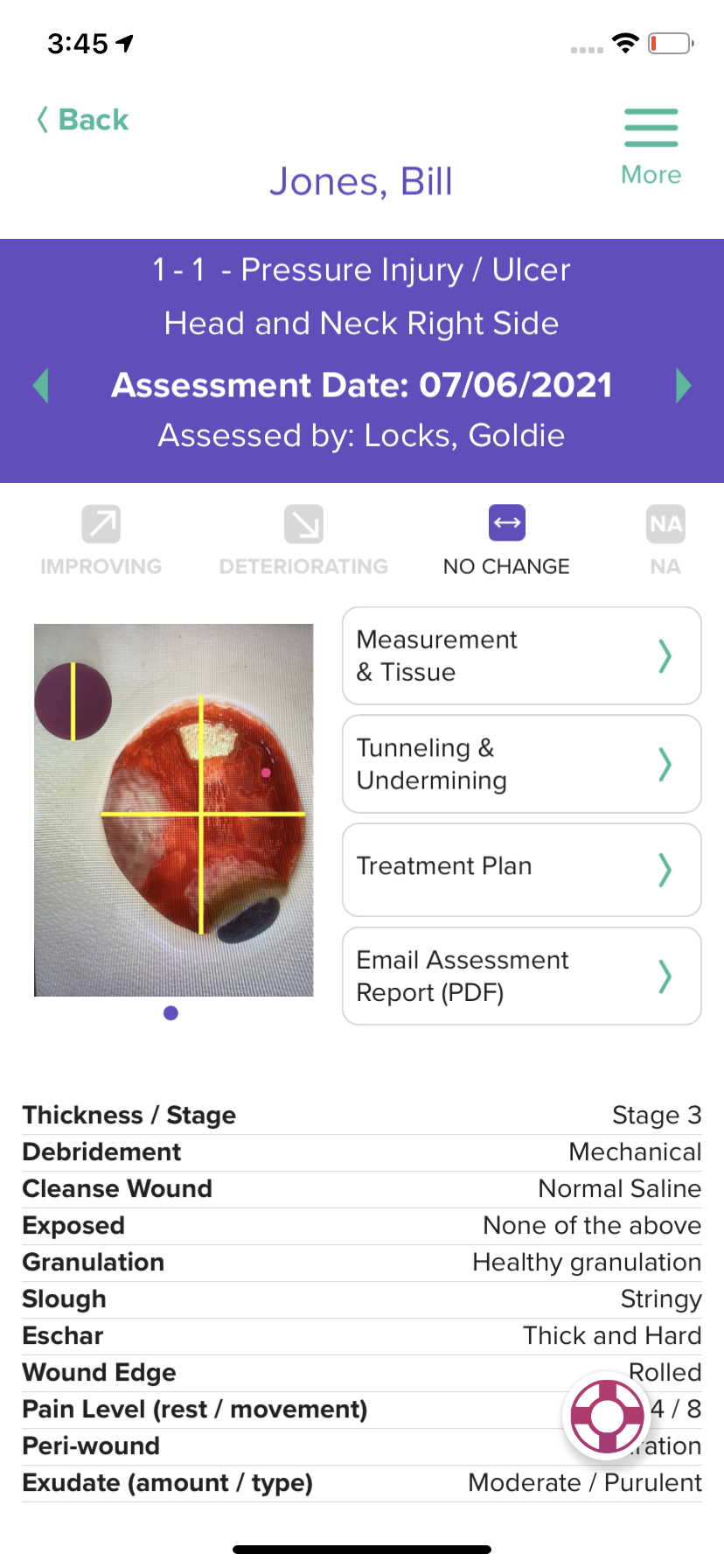 Add Your Tooltip Text Here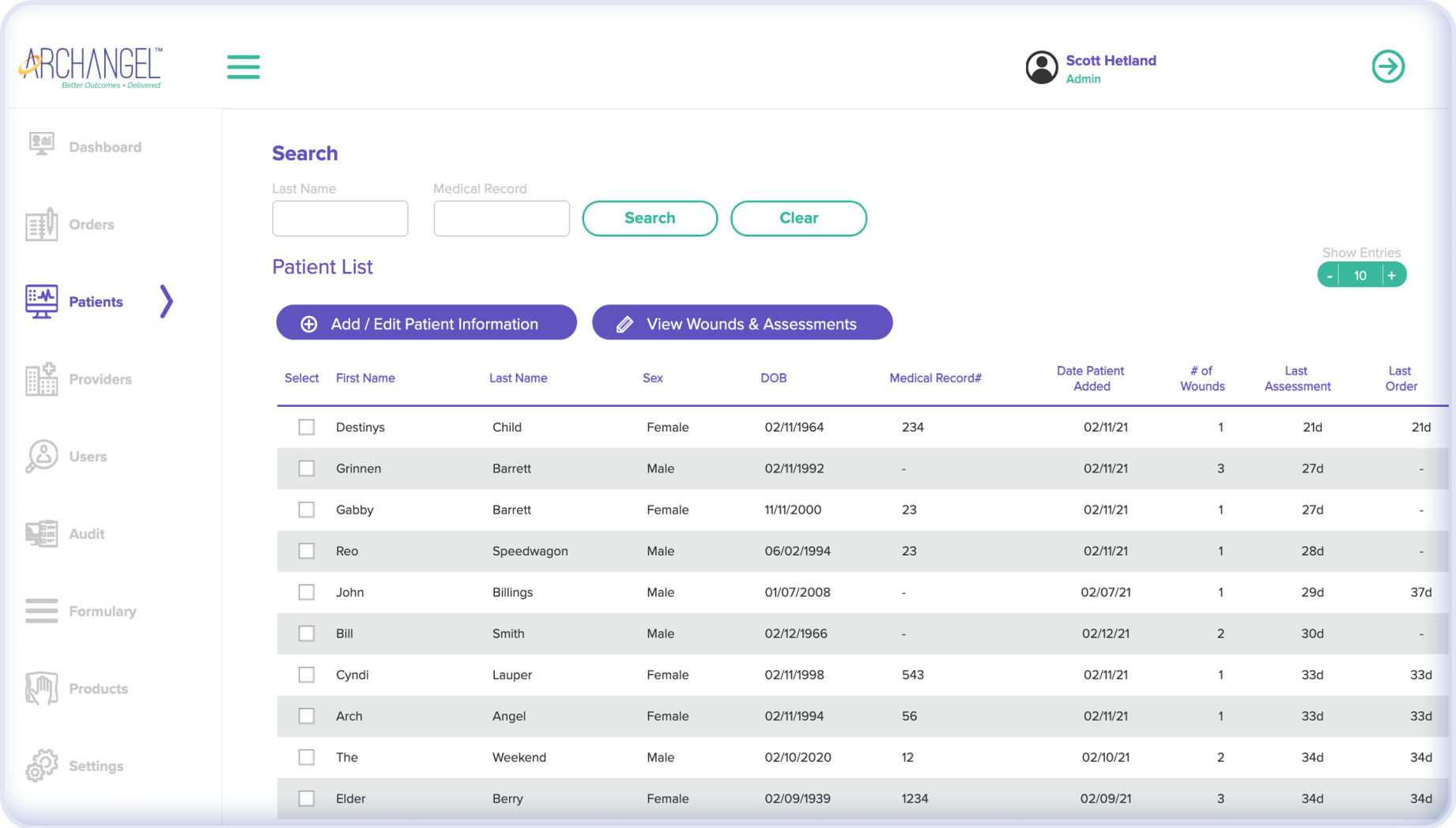 Add Your Tooltip Text Here
At Archangel of Mercy, we are committed to providing clinicians and post-acute care organizations with innovative tools, expert guidance and support, and products so they can provide consistent, evidence-based, personalized care anytime, anywhere.