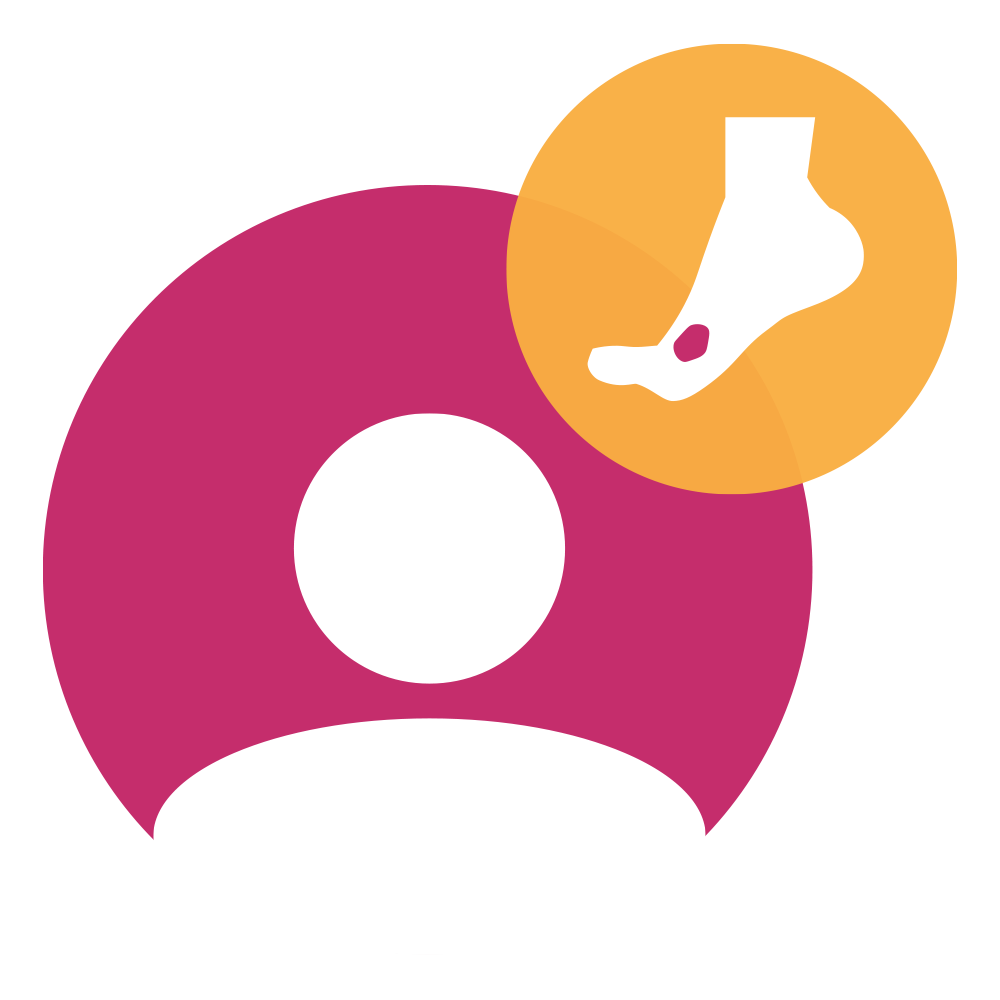 Elevate your organizations wound care outcomes with Archangel's Wound Care Start of Care Chart Review Service.  Optimize wound management from the very beginning, improving patient outcomes, reducing the risk of complications, achieve ROI, and enhancing overall quality of care.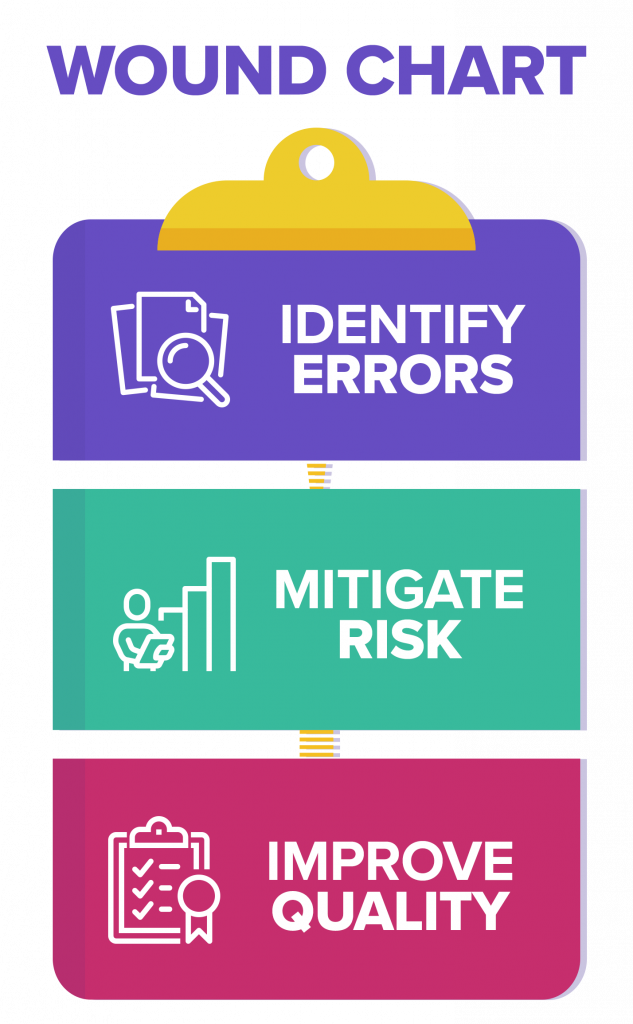 What is a Start of Care Chart QA?
The Archangel Start of Care Chart QA for wounds involves a thorough review of a patient's wound care documentation at the beginning of their care journey. The QA ensures that the wound care provided aligns with best practices, regulatory guidelines, and agency standards. 
A comprehensive wound assessment, including tissue thickness or staging
Proper identification of wound type
Assess wound photography
Patient history and referral documentation
OASIS M1300 and M1800 scoring
Current wound treatment ordering using the 6 rights of dressing administration
Patient re-hospitalization risk level
For Each Chart QA we report:
Specific wound assessment improvement areas
Suggestions to Correct:

Wound type / etiology
M1300 Scoring changes, M1800 scoring related to wound Dx and orders

Appropriate wound topical orders and dressing change frequency.
Patient re-hospitalization risk level
Wound care risk mitigation suggestions based off etiology and patient history
Benefits to your bottom line:
Dressing change frequency – Saves supply costs, nursing time, and can improve wound healing outcomes.
Functional scoring based on wound – Increase overall HHRG score, VBP, and star ratings.
Patient/wound centric suggestions for risk mitigation.
Identify patients who are at high risk for infections, ER visits, and re-hospitalization.
Identify documentation trends in agency wound charting that could signify opportunities for global improvement.
"Archangel's Chart QA service helped us save time and money and quality of care!"
Ready to Elevate Your Wound Care?
Get started TODAY!
Purchase Start of Care Chart Reviews in as few as blocks of 10 patient charts.
Your patients deserve the best! Let's make it happen together.
Call us for a Chart QA quote at:
Executive VP – Clinical Consulting
Jen leads our clinical consulting practice and is involved in deploying consulting services like the START OF CARE CHART QA.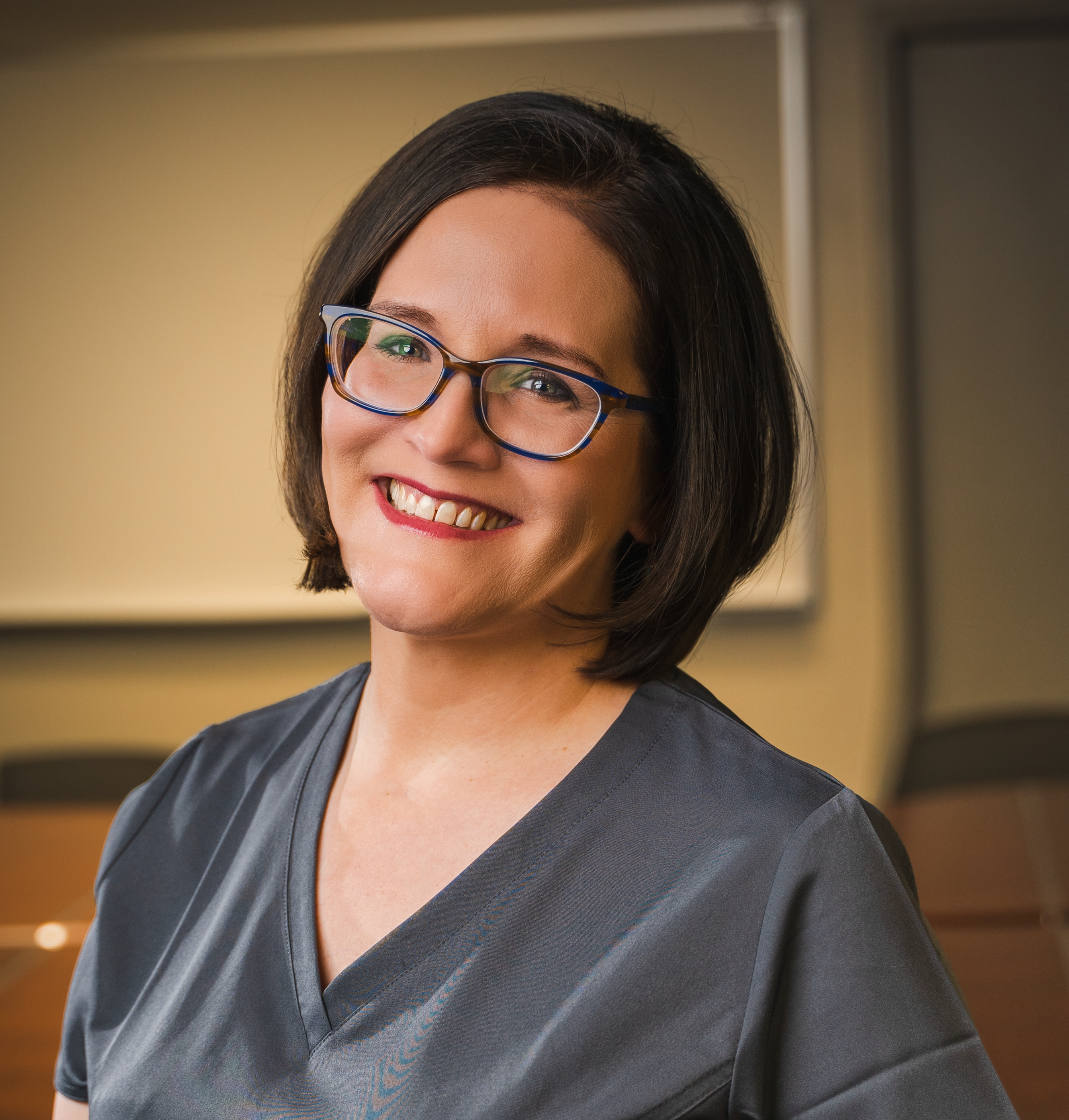 Jennifer Bierhup
RN, WCC, CCM, DAPWCA, FACCWS iRNPA