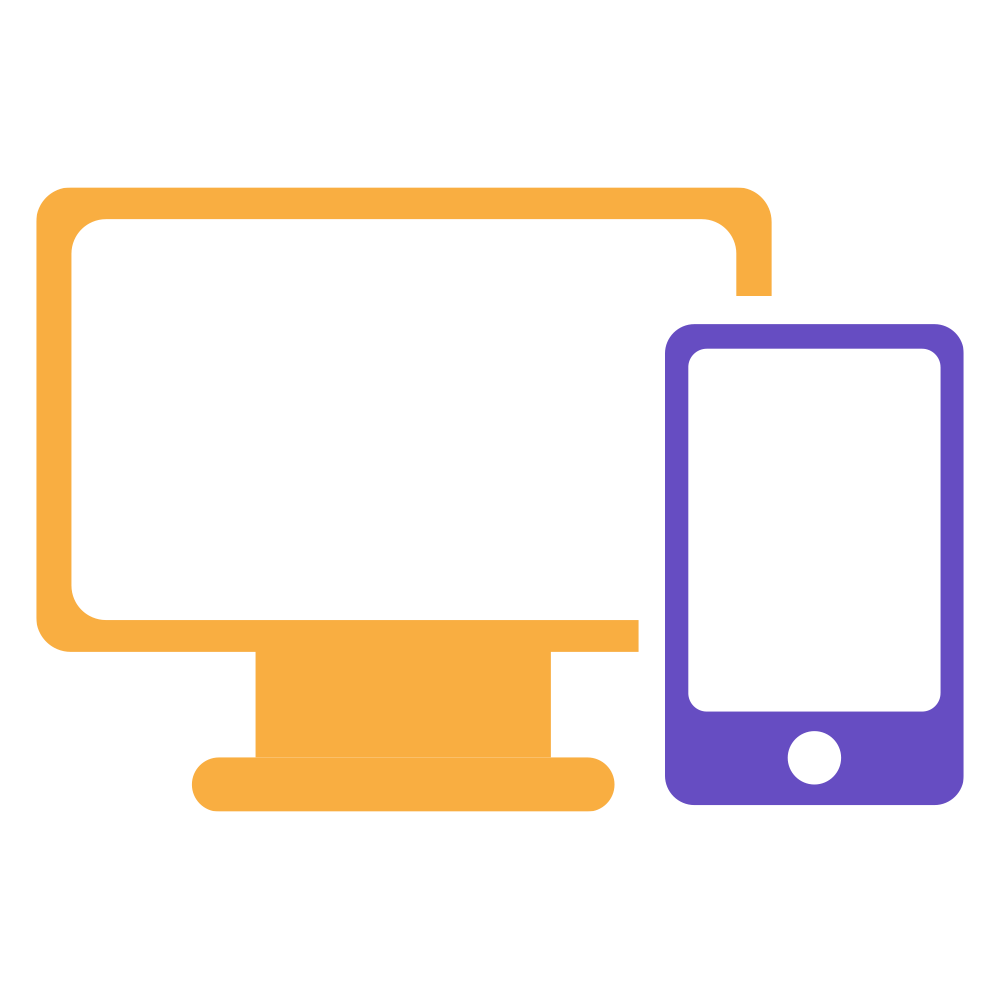 Your All-In-One
Wound Care Platform
Comprehensive wound assessment, treatment, and product ordering made easy.  We added Ostomy care and it makes this platform unique in the industry.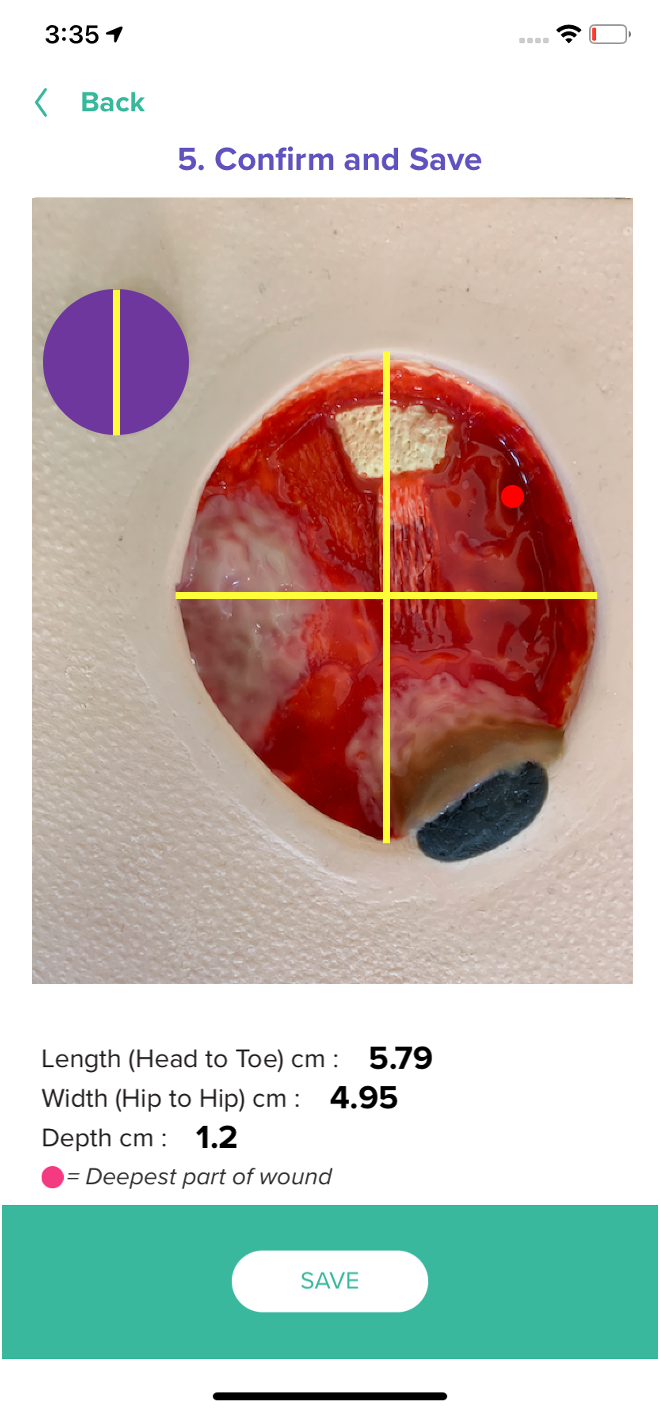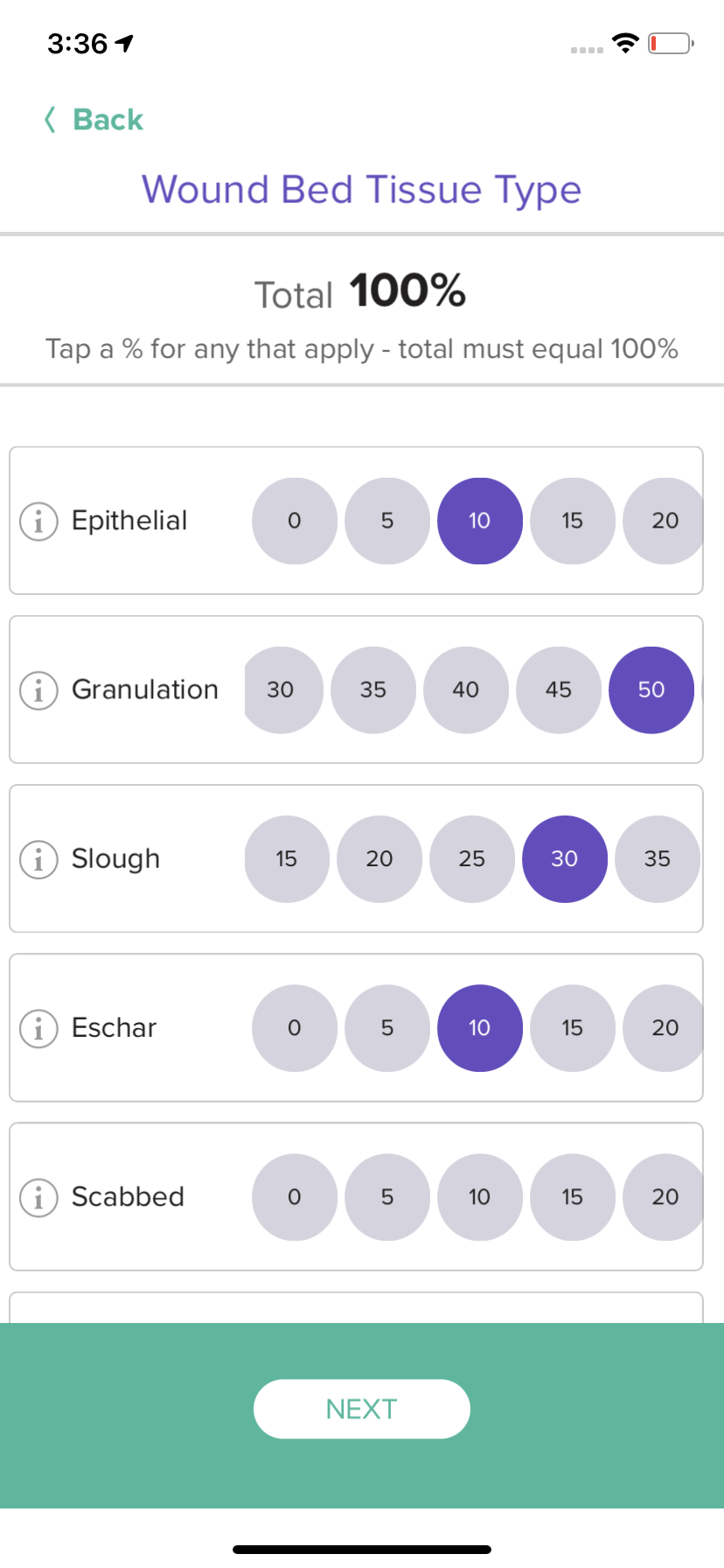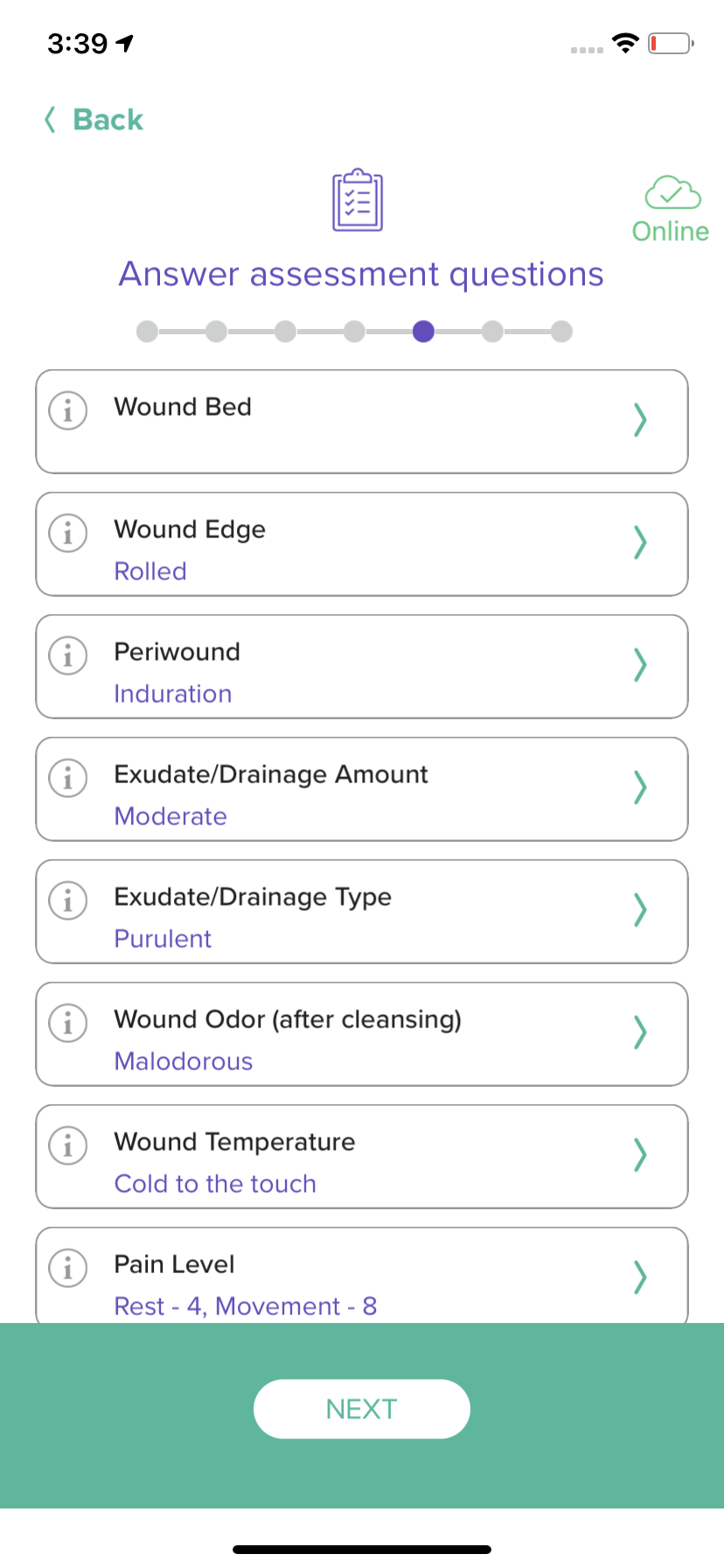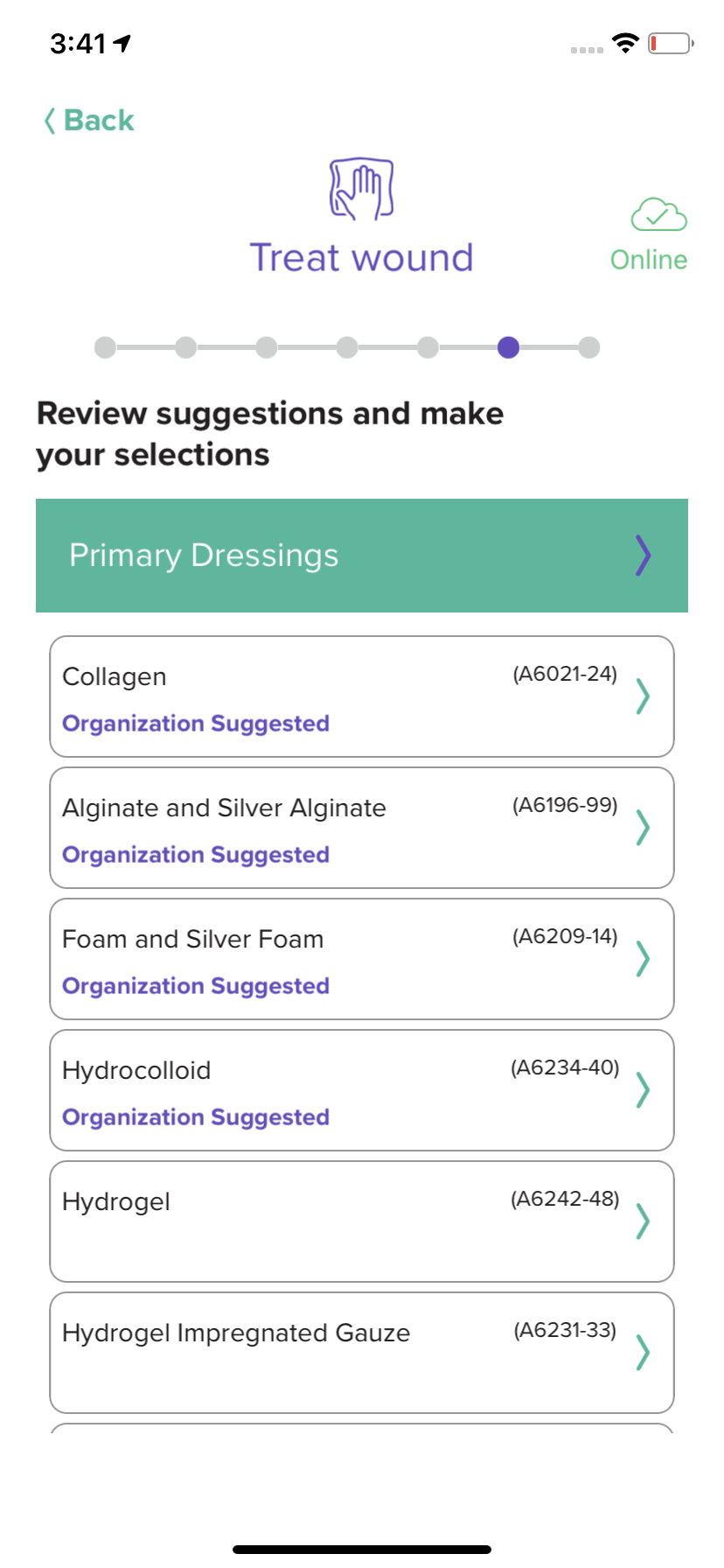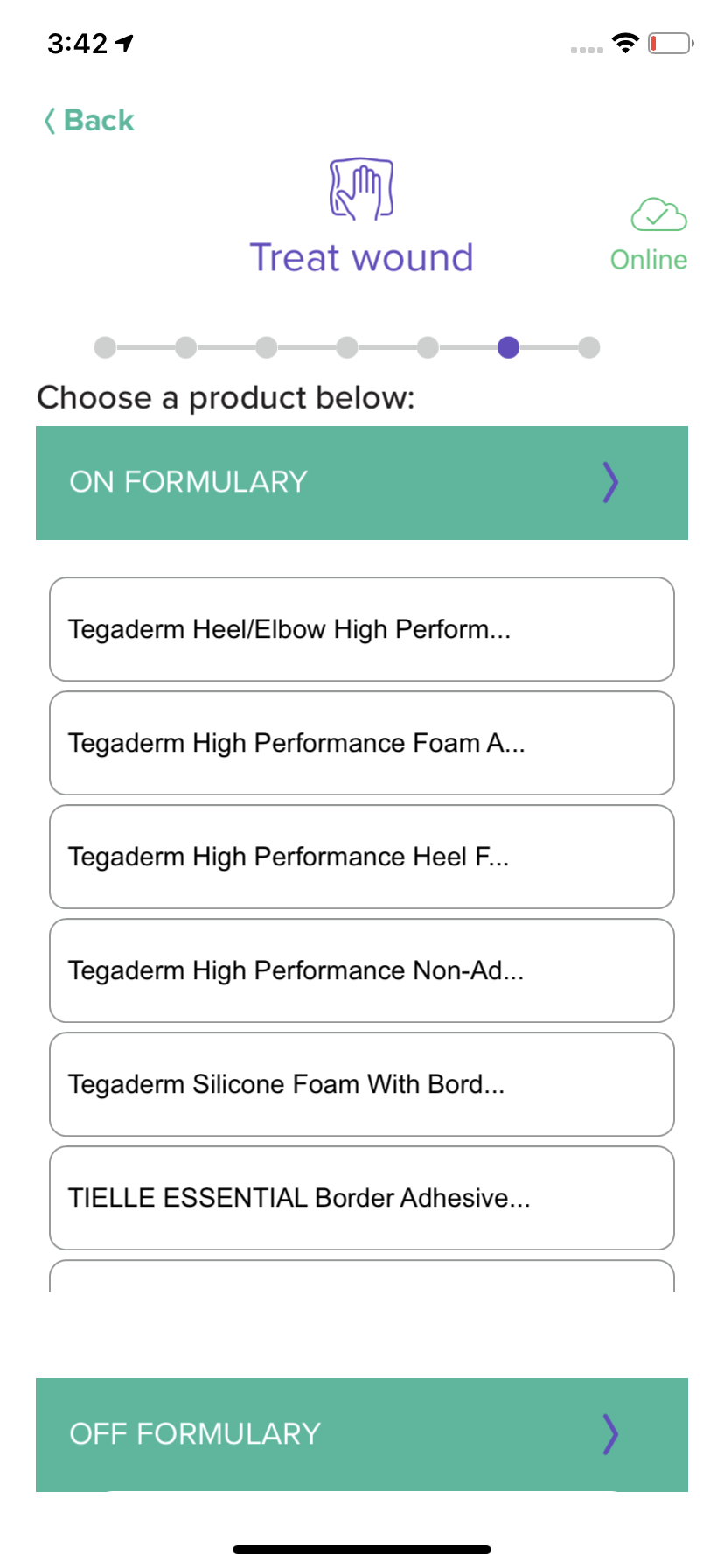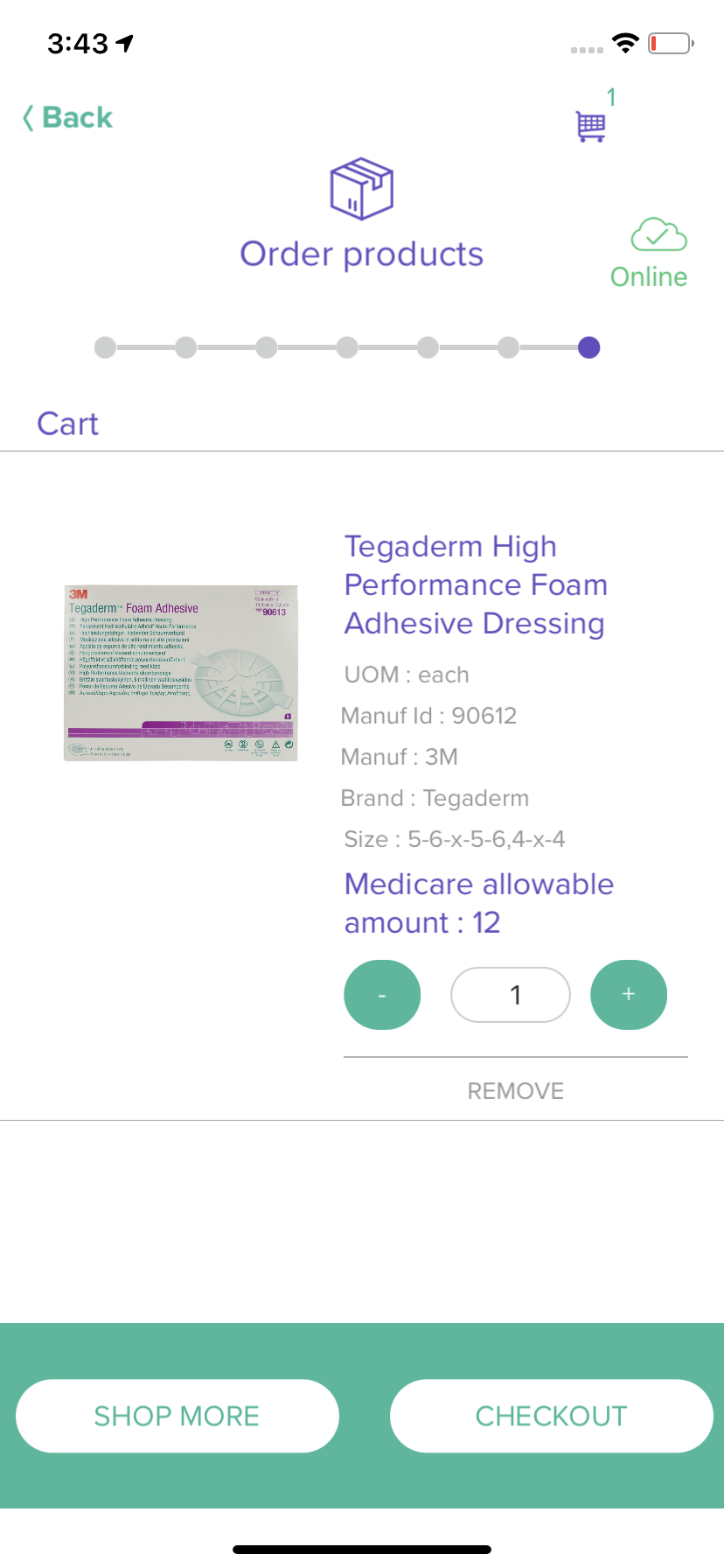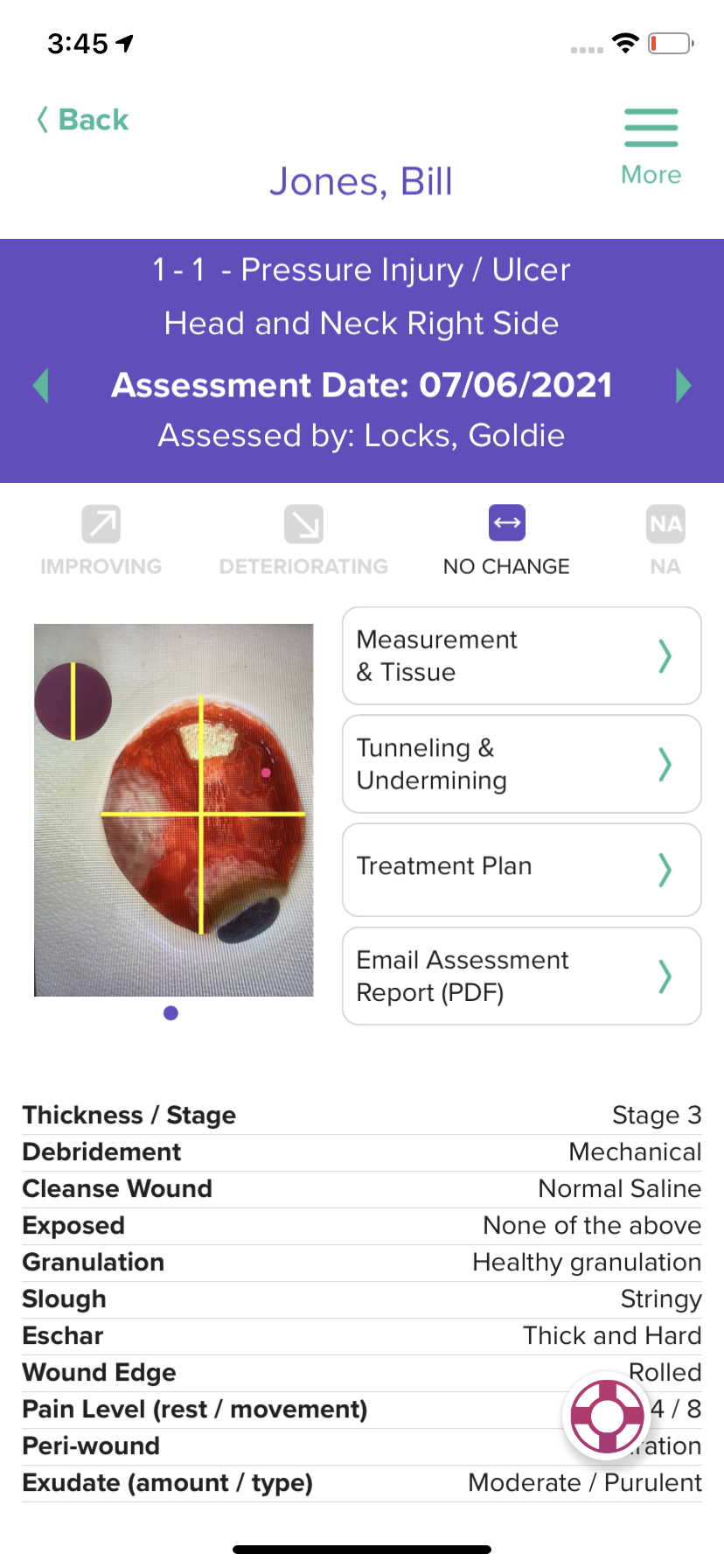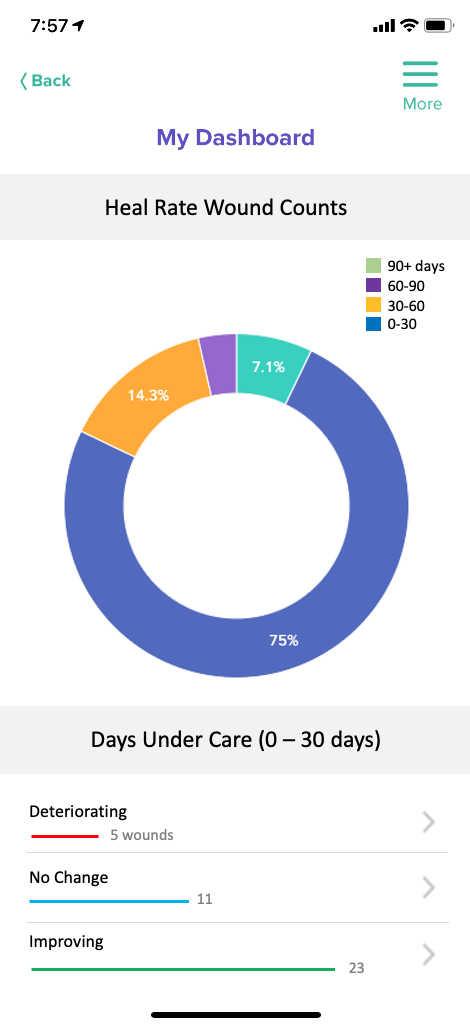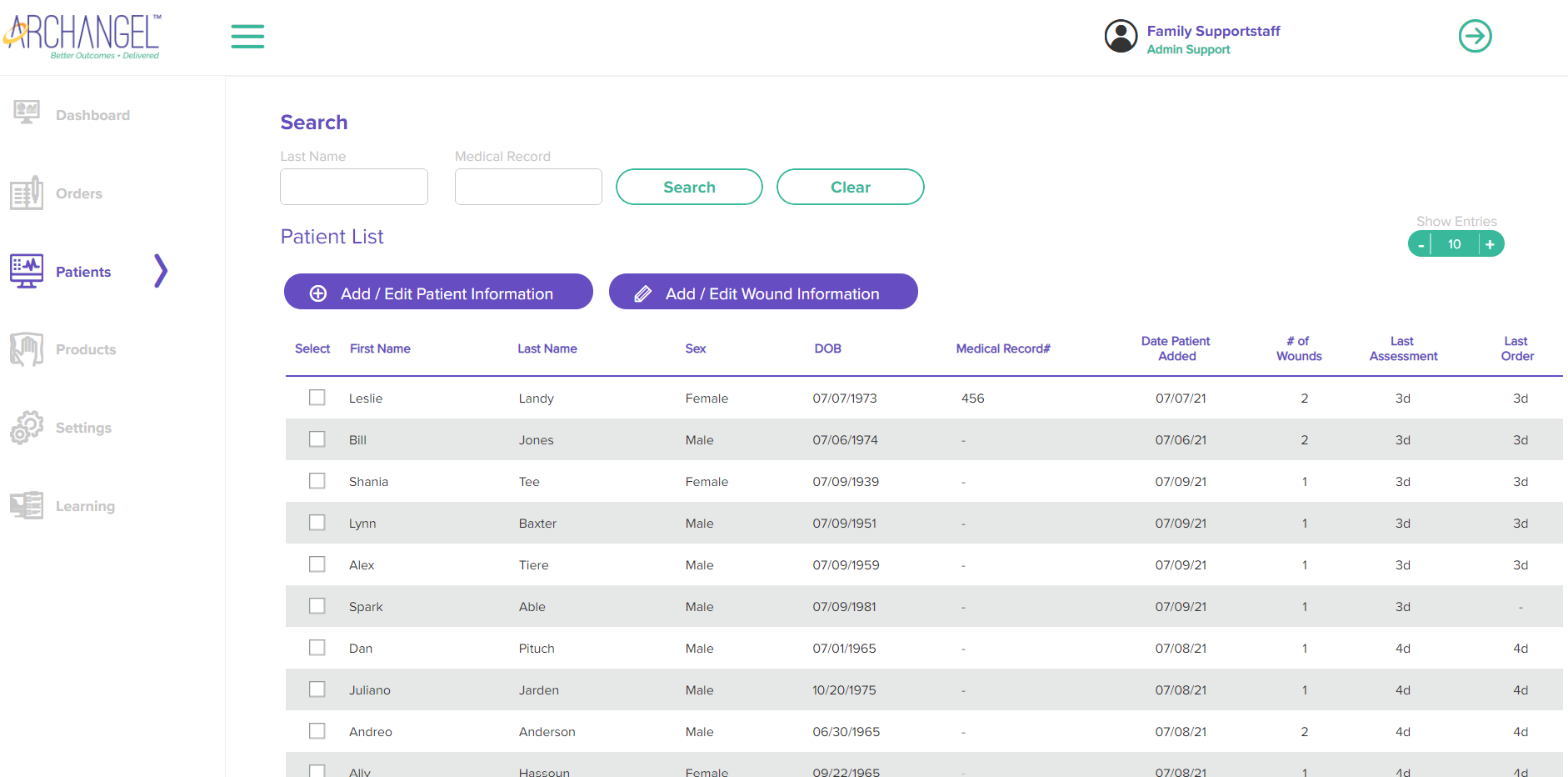 Better Outcomes, Delivered.
A Comprehensive Wound Platform
Making Your Wound Care Program
Better
Archangel is a comprehensive, customized digital wound care platform that allows post-acute care clinicians to quickly and easily document, assess, monitor, and treat wounds, and easily order and track wound care products.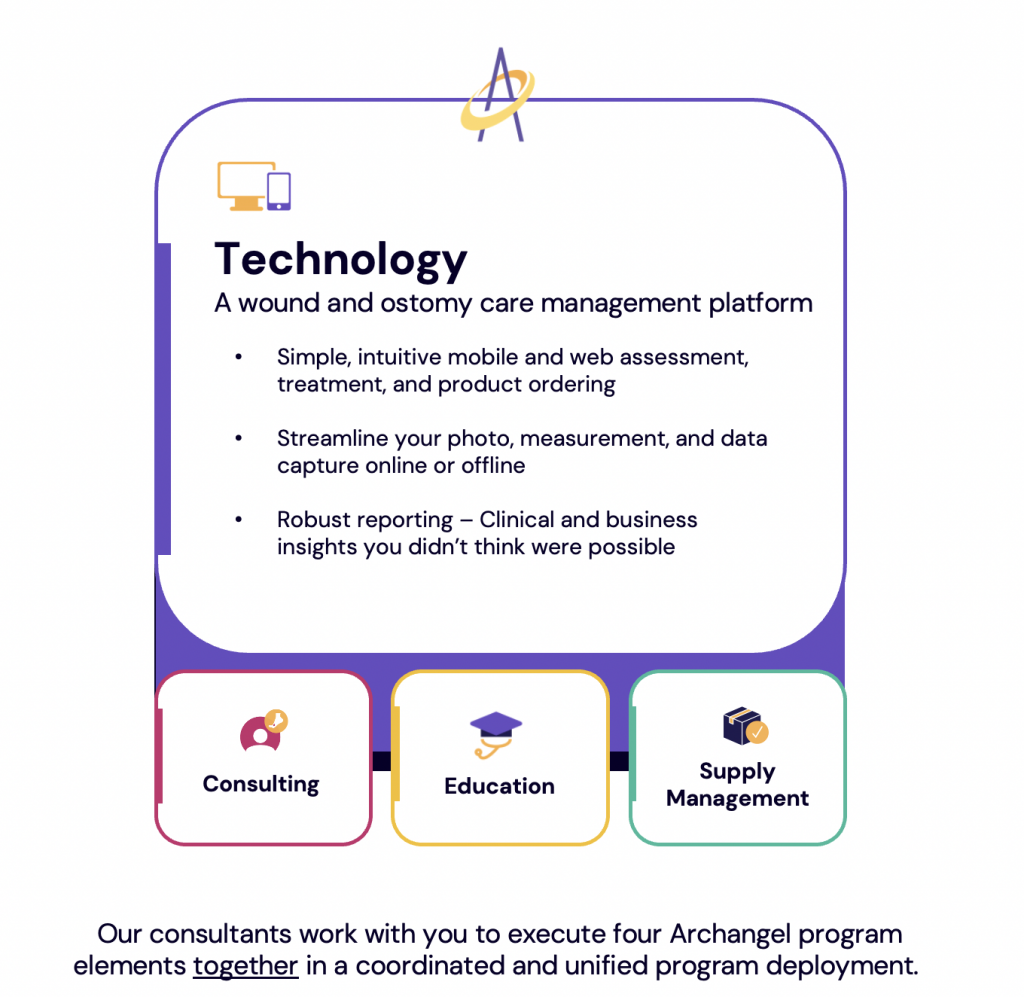 Customized and Personalized
Driving Positive
Outcomes

for Patients & Your Business
Increase Patient Satisfaction
We
Deliver


More Than Just a Software Platform
Archangel is so much more than a wound care software platform. We are a full-service digital wound care solution that works with post-acute care organizations to achieve wound-healing goals, improve clinical outcomes, increase efficiency, and drive growth.
We do this by building a relationship with you and deploying the Archangel solution in a way that helps transforms your wound care program.
Learn how Archangel can help you and your team provide better care, achieve your wound healing goals, and grow your business.