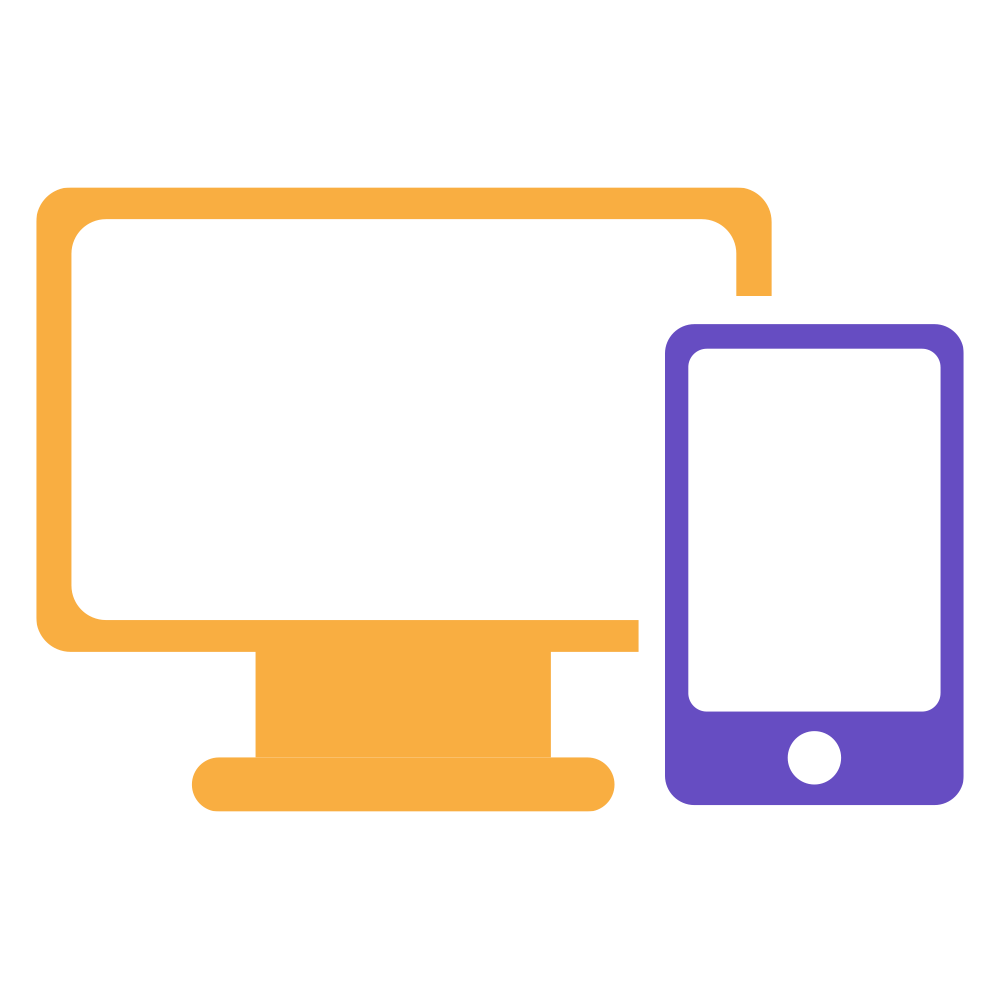 Your
Wound Care
Companion
Archangel is your wound care ally, helping you to provide the best care possible for your patients and guiding you every step of the way.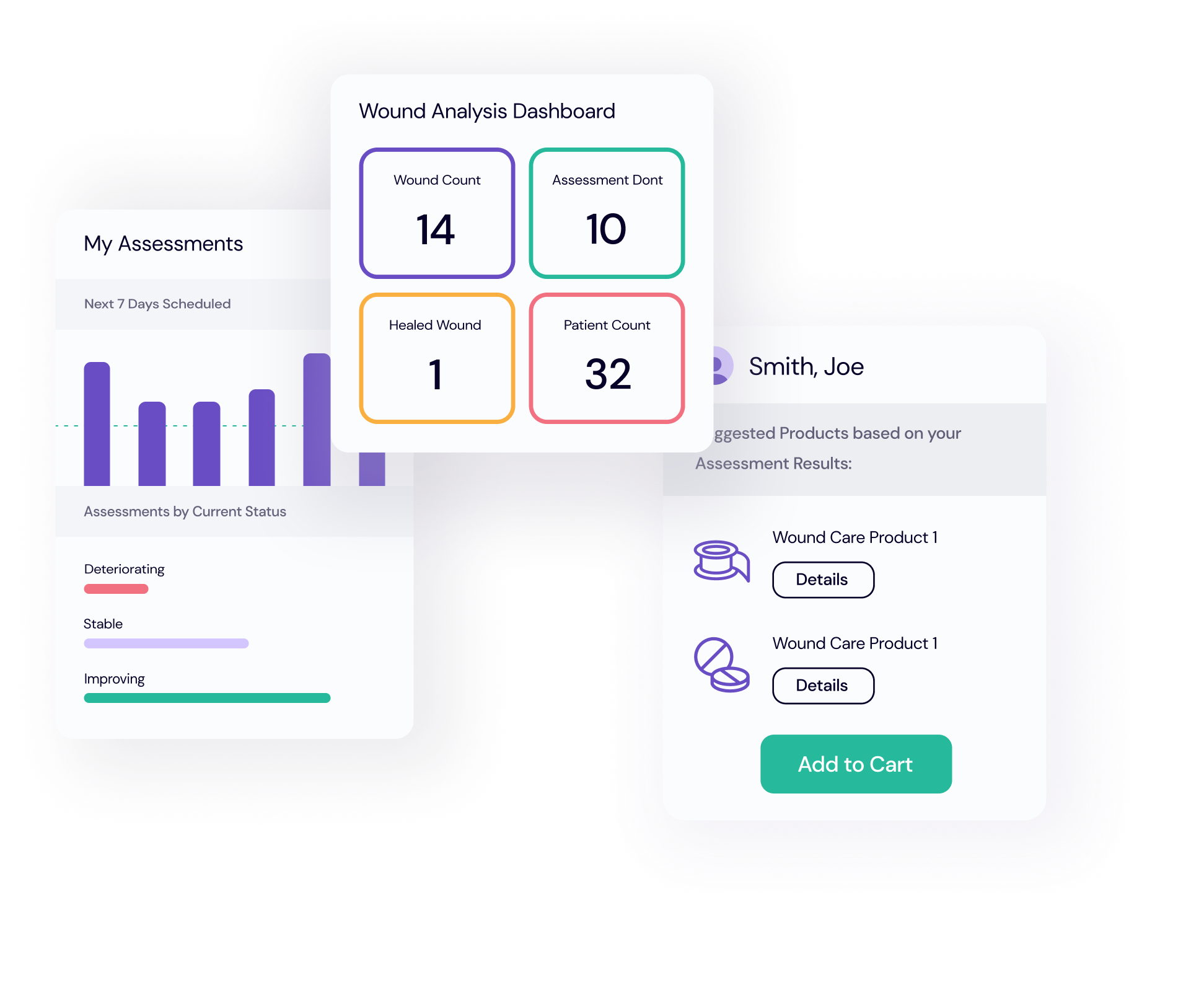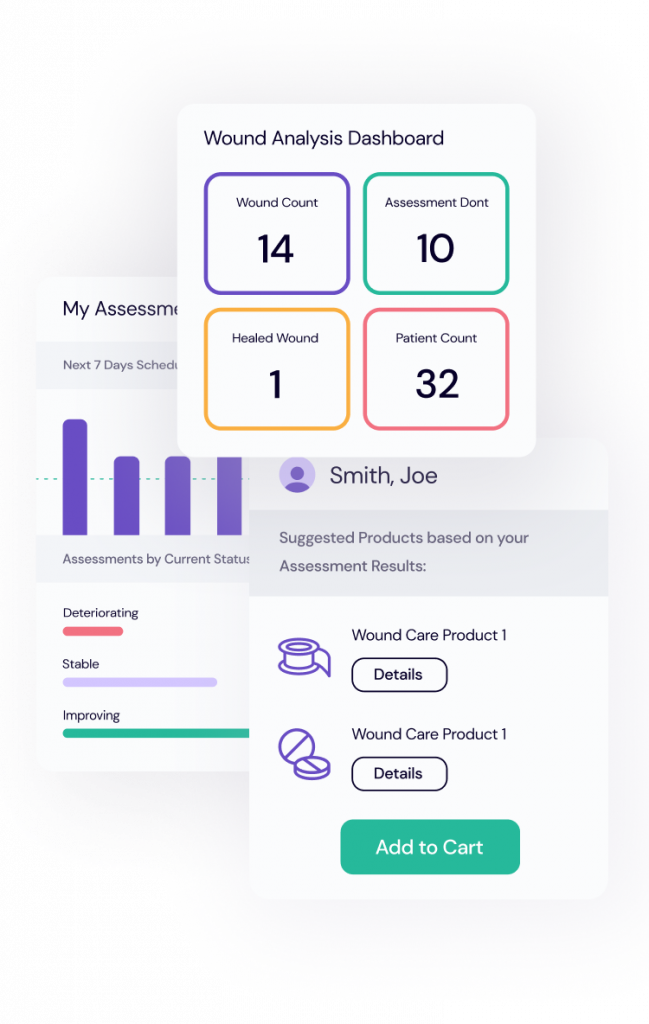 We
Deliver

an Integrated Care Delivery Program
Typical Competing Software Platform
Manual Methods
(Ruler, Camera, Etc)
Wound Documentation & Assessment
Integrated Wound Photo & Auto Measurement
Custom-tailored Data Capture & Workflow
Evidence-based Care Plan Suggestions
Control Over Product Formulary
Order, Ship, & Track Products
Billing for Patient Insurance
Access Board-Certified Wound Care Clinicians
Integrated Telemedicine for Clinicians & Patients
We
Deliver

a Dedicated Team to Get You Up & Running Fast
(50+ How to Use Archangel Articles)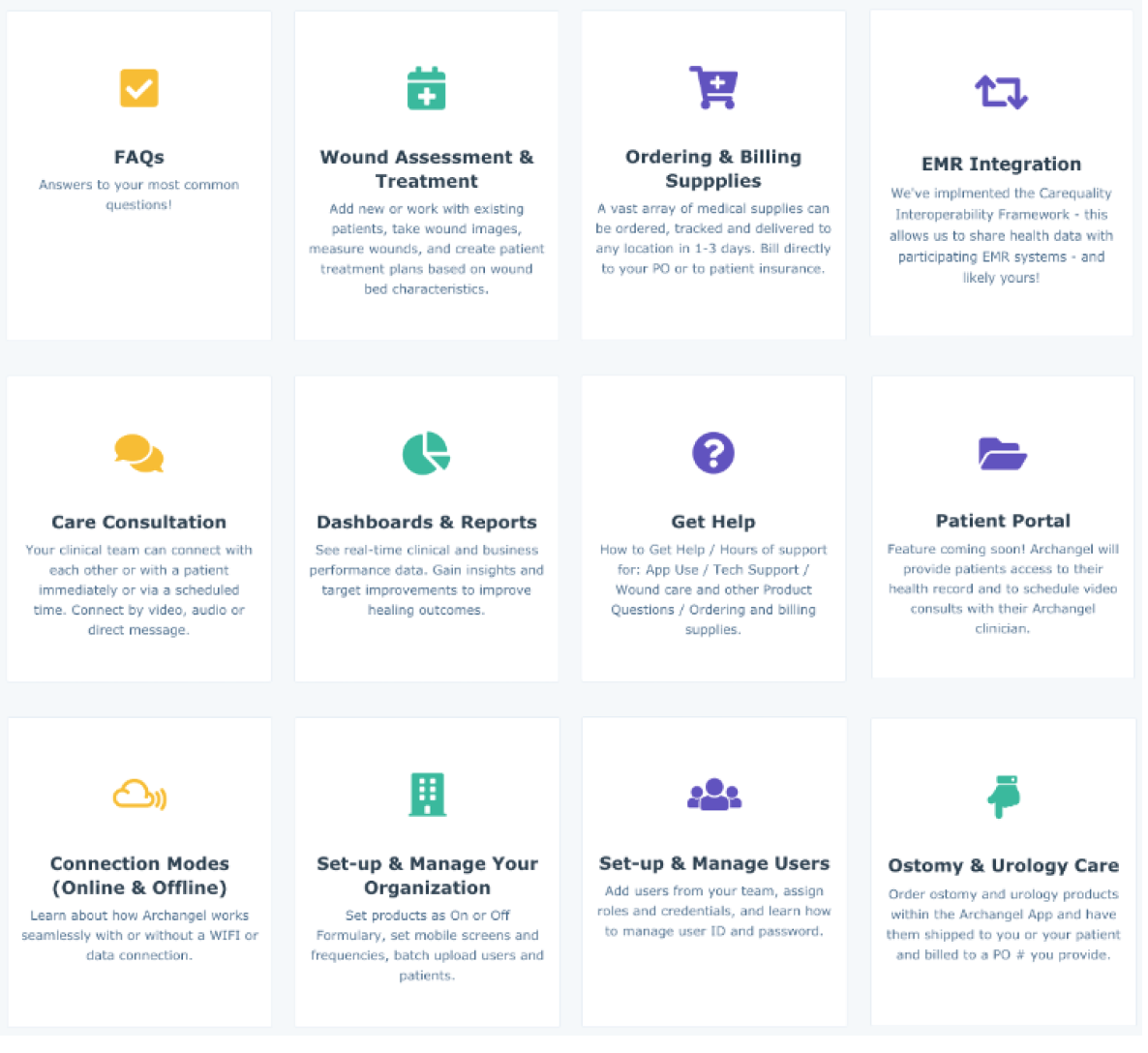 Add Your Tooltip Text Here
We
Deliver

Expertise and Support in Clinical Care, Products, and Billing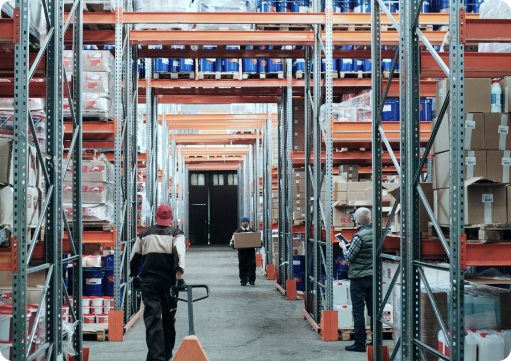 As a subsidiary of Mercy Supply Collaborative, we bring 25 years of knowledge and experience in wound care product distribution and billing to the organizations we serve.  All orders placed through Archangel are selected, packed, and shipped by Mercy, and insurance is billed through their network.
Telemedicine For Wound Care
The Archangel technology platform includes a built-in technology feature.  Increase care flexibility by using Archangel in-office, go mobile or virtual
•  Expand revenue opportunities by taking on new types of patients in different locations
•  Improve patient / Family interaction, involvement and satisfaction
•  Increase compliance through standardized care documentation, assessment and treatment
• Ensure wound care products dressings are distributed quickly and billed properly