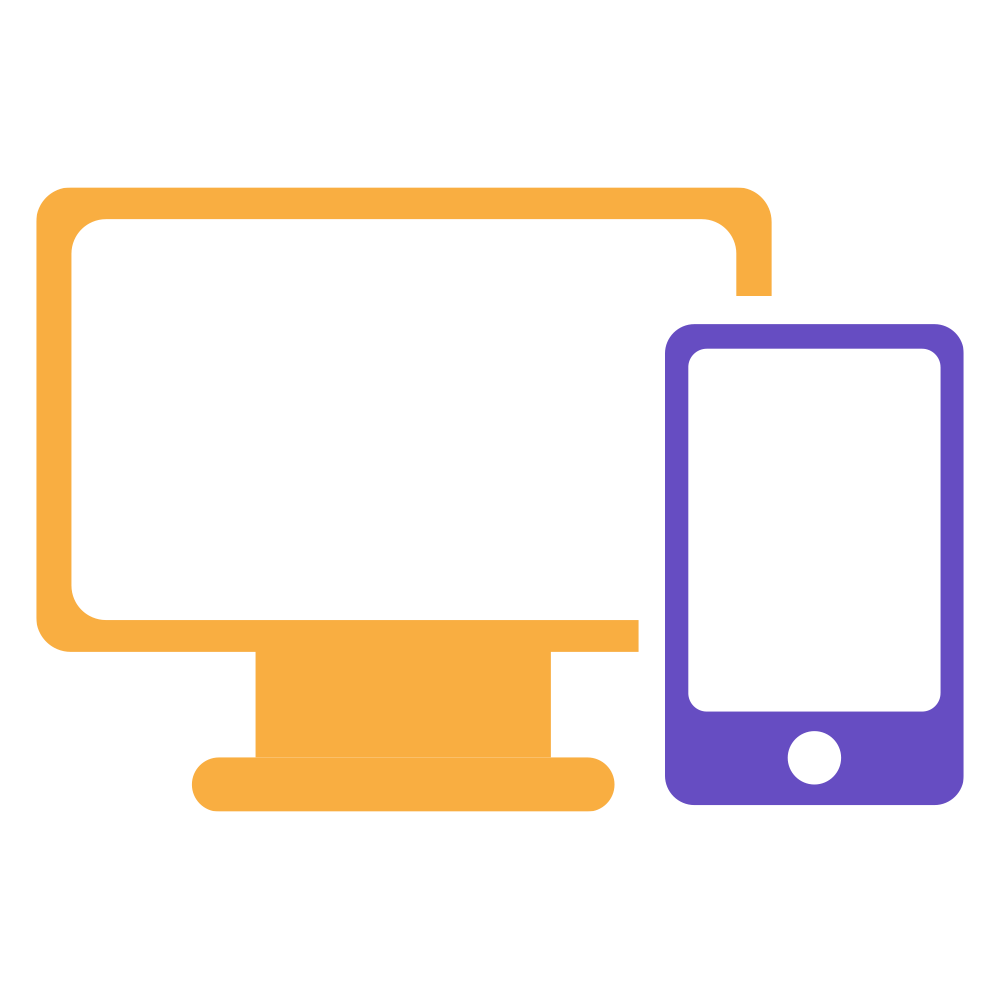 Advanced Technology Delivering Superior Benefits
Provide the highest level of care and achieve optimal wound healing outcomes anytime, anywhere.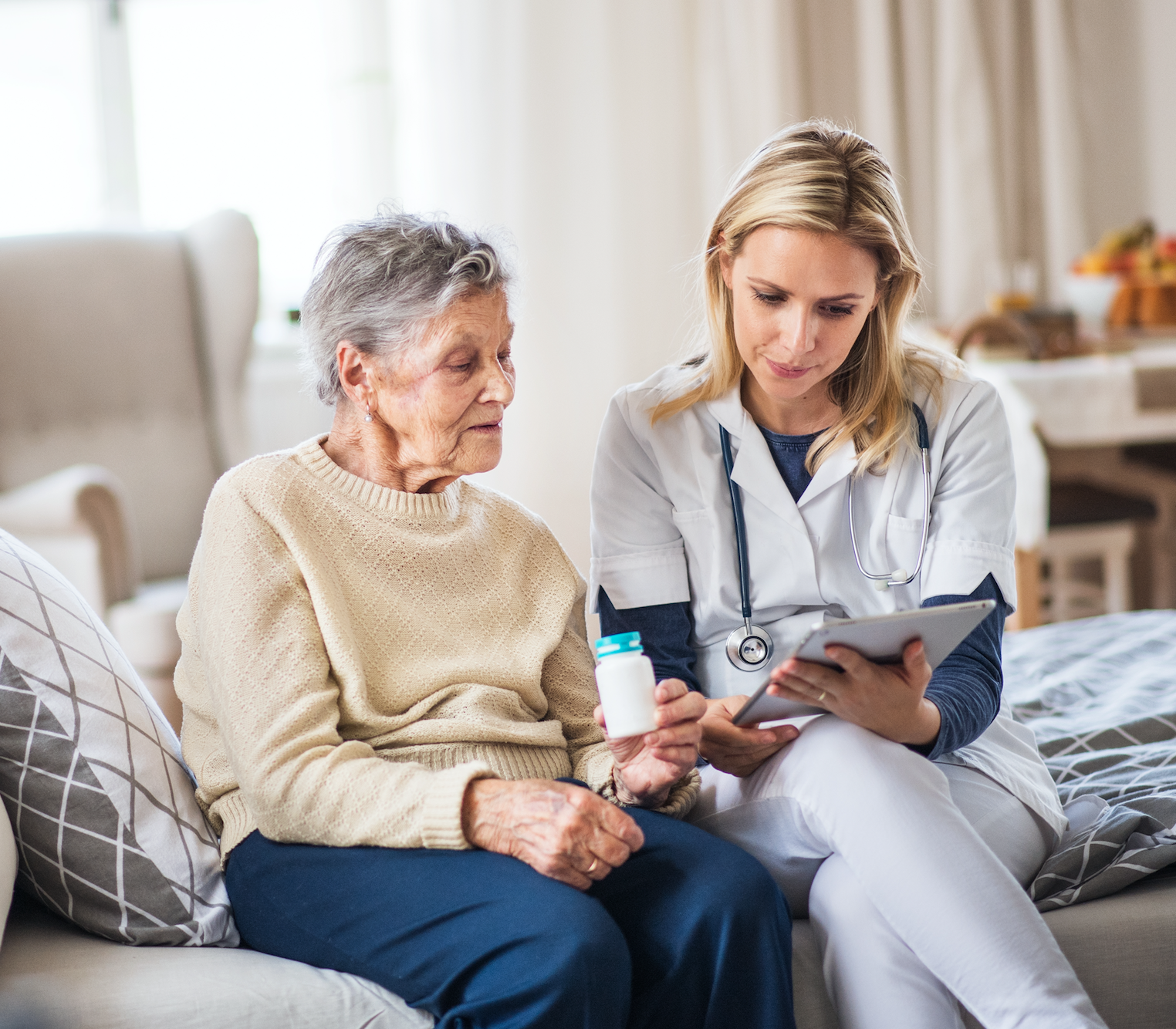 Benefits to your Director of Wound Care and Nurses
Archangel is a robust, yet easy-to-use platform suited for novice and experienced wound care clinicians alike.
Achieve better outcomes by implementing standardized wound care protocols, improving compliance, ordering advanced wound care dressings, and capturing more, accurate data.
Build a custom workflow and wound care product formulary, get access via mobile or desktop, and segment your data to suit your organization's unique needs and business objectives. Through telemedicine, visits can be conducted in-office, mobile, or virtually, giving your team the flexibility to deliver care anytime, anywhere. You can easily collaborate with your care team and connect with board-certified wound care clinicians for challenging cases.
Save time with a simple, intuitive design and user-friendly platform. Take advantage of onboarding, training, and live support.
Decrease overall time spent on documentation without losing quality or time with the patient. This is accomplished through a simple guided workflow, custom-tailored to your needs. Through the embedded Telemedicine feature, collaborate with your entire care team and board-certified wound care clinicians. Get notified when treatment parameters are not met enabling early detection of wound deterioration and ultimately better healing.
Archangel comes with a built-in patient portal allowing the patient, a family member or caregiver to become a partner in the healing process. As a partner, they are better engaged and more likely to adhere to the care plan and ultimately be a more satisfied participant. Through the portal, they can view wound progress, care plan details and access patient education to include FAQ's. Finally, the portal allows your clinicians to engage a patient via a video call in cases when an in-person visit isn't necessary and allows the patient to upload notes or images of their wound healing progress for review by the care team. All of this creates an outcome where patients have a better chance of healing faster and avoiding discomfort during treatment.
amount of the time treatments do not reflect evidence-based practices
wound-certified clinicians work in post-acute care settings.
estimated 30-day reimbursement for wound care under PDGM.
Benefits to Senior Management
Archangel helps home health organizations achieve an optimal ROI and bottom-line growth.
Improve and expand your payer mix to include more patients and advanced wound care cases and increase reimbursement. Through telemedicine, get the flexibility you need to provide mobile and virtual visits to diversify your revenue streams.
Reduce errors and achieve better outcomes with standardized documentation and personalized care plans. Improve regulatory compliance with common deficiencies such as information related to patients' rights, visits and medication, care plans, and infection control.
Access robust, real-time data about staff productivity and product selection, see cost by patient, and take advantage of data analytics and reporting to identify deficiencies and help you achieve your goals.
Improved  scheduling, capacity planning, and more effective care plans allow your clinical staff to be more efficient, and reduce labor and wound care dressing costs.
Remote Patient Monitoring
Archangel's built-in patient portal allows clinicians to quickly and easily communicate with their patients and monitor their progress without the need for an in-person visit. Patients can report changes in their wound care status and upload images of their wounds for review.