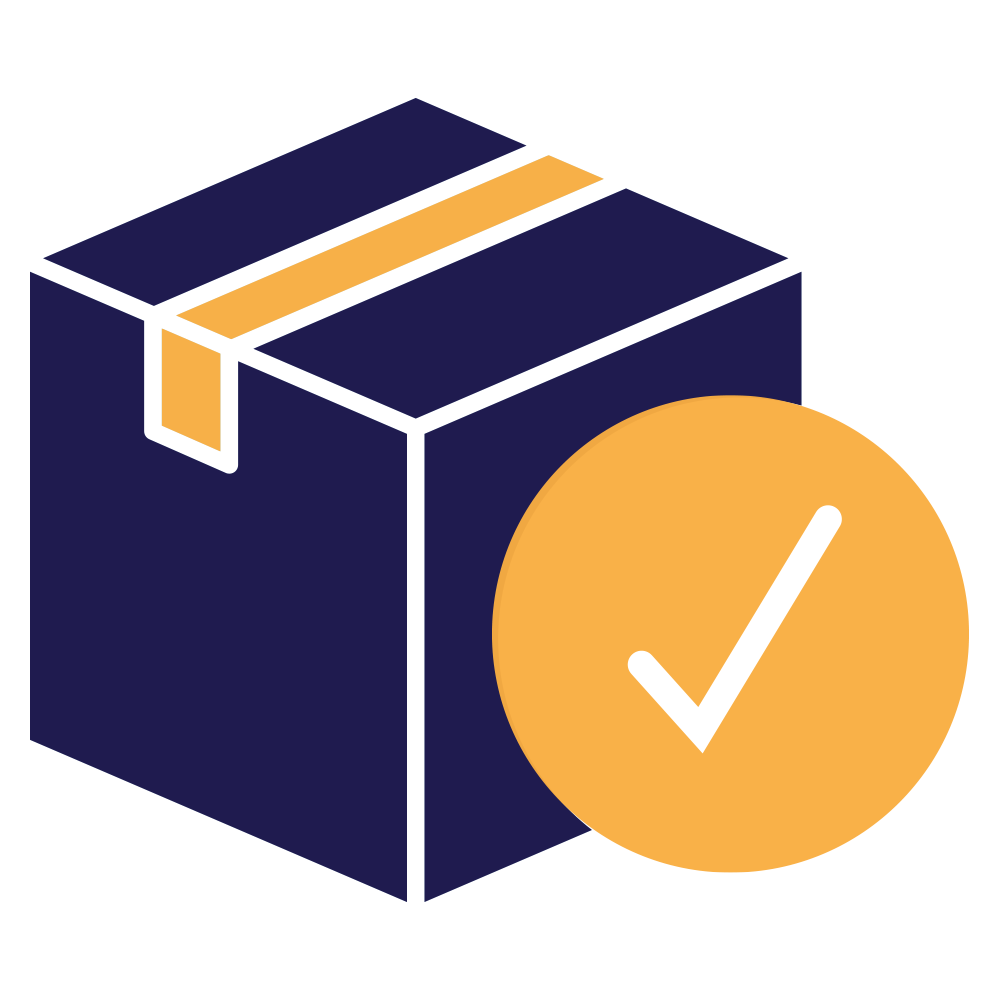 A Complete Supply Management Solution for Every Agency and Every patient
We understand the tremendous demands placed on Home Health agencies and their caregivers.  We also know the importance of streamlining the end-to-end process from assessment, to treatment, to product ordering and delivery for all patients covered by both Medicare and Commercial Insurance.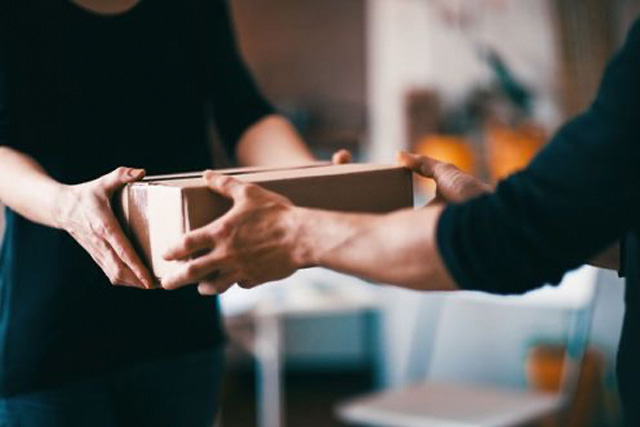 A Program that Surpasses the Industry Standard
Powered by Mercy Supply Collaborative and combined with the Archangel Technology Platform, our supply management solution can be customized to fit the needs of every agency.
Powered by the Archangel Technology Platform, the portal provides the ability to easily order and have complete visibility to order status at your fingertips.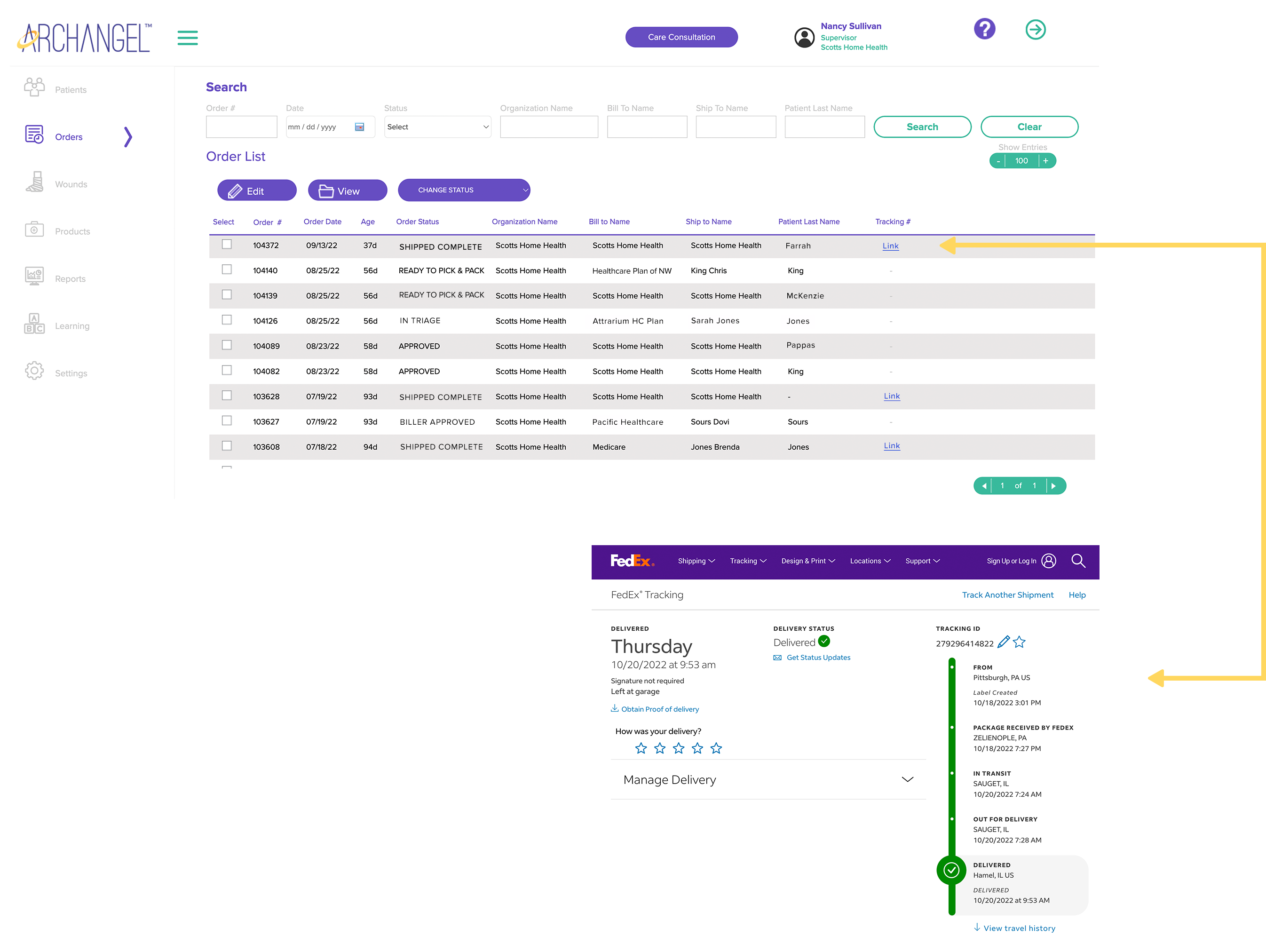 Manufacturers represented