Enter to Win a $50 Amazon Gift Card!
Submit the form below. Follow-us on one or more of our Social Media Channels and get access to great wound and ostomy content.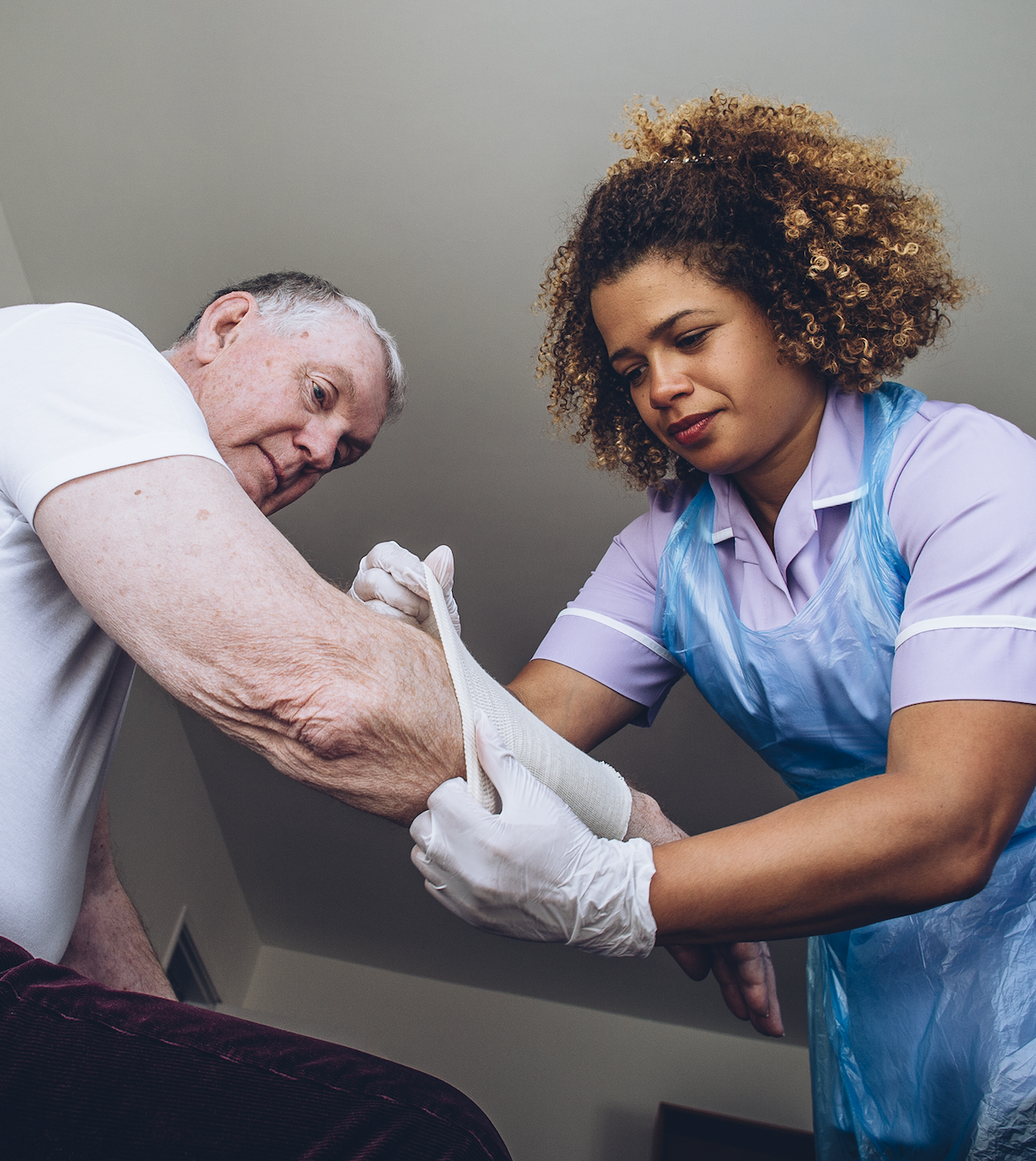 Follow us on Social Media
Click on each then follow us
TRIPLE your chance of winning by "Following us" on ALL THREE social media channels!