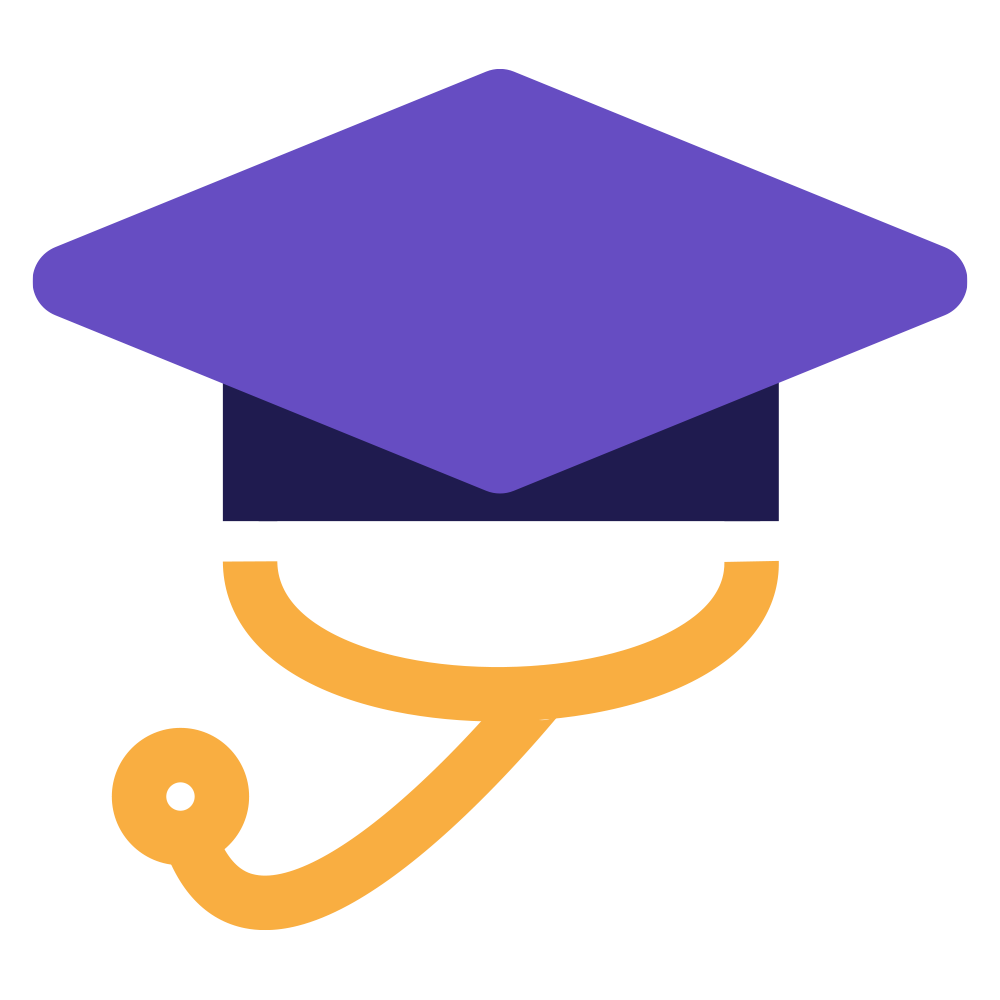 STEPP Into Healing for Home Health

(Online Course)
Clinicians are increasingly encountering complex chronic wounds and patients with comorbidities. Home Health clinicians often lack the necessary training to effectively manage these cases, emphasizing the need to bridge the expertise gap for successful outcomes.
From Order Takers to Problem Solvers
The Archangel Wound Care Case Management course offers a multi-disciplinary wound care education specific to the home health care setting. We teach a case management model to systematically evaluate wound causes, types, and outline care plans. Our focus is on improving clinical skills, driving predictable results, and improving clinical and financial outcomes for patients and agencies.  The result:  Your clinicians become wound care problem solvers!
Created by Home Health Clinicians
This course teaches clinicians to perform comprehensive wound assessments, identify wound etiology, develop appropriate care plans and learn to case manage the wound treatments to receive maximal reimbursement. Implementing our program will improve healing outcomes and increase reimbursement which decreases the cost of treating wounds in the home health setting.
Who should take this course?
Home health clinicians, therapists, and anyone treating wounds in a home setting.
How is the course sold and why?
The course is sold in a group of individual seats and is purchased by the Home Health Agency for their clinicians. We believe that the case management of wounds in an agency requires a TEAM EFFORT. We encourage agencies to train all clinicians who do wound care in the same skills and methods to maximize the benefit of the training and the outcomes achieved.
Comprehensive wound and ostomy education for home health clinicians developing the following clinical skills and knowledge:
Interested in more than 10 seats? Call us for a custom quote at:
10. Ostomy Assessment & Treatment
This course contains a uniquely collaborative approach of nursing and therapy perspectives. The dynamic presentation style of Jennifer Bierhup and Denise Richlen engages and entertains students while reinforcing evidence-based wound care from experts with decades of home health experience.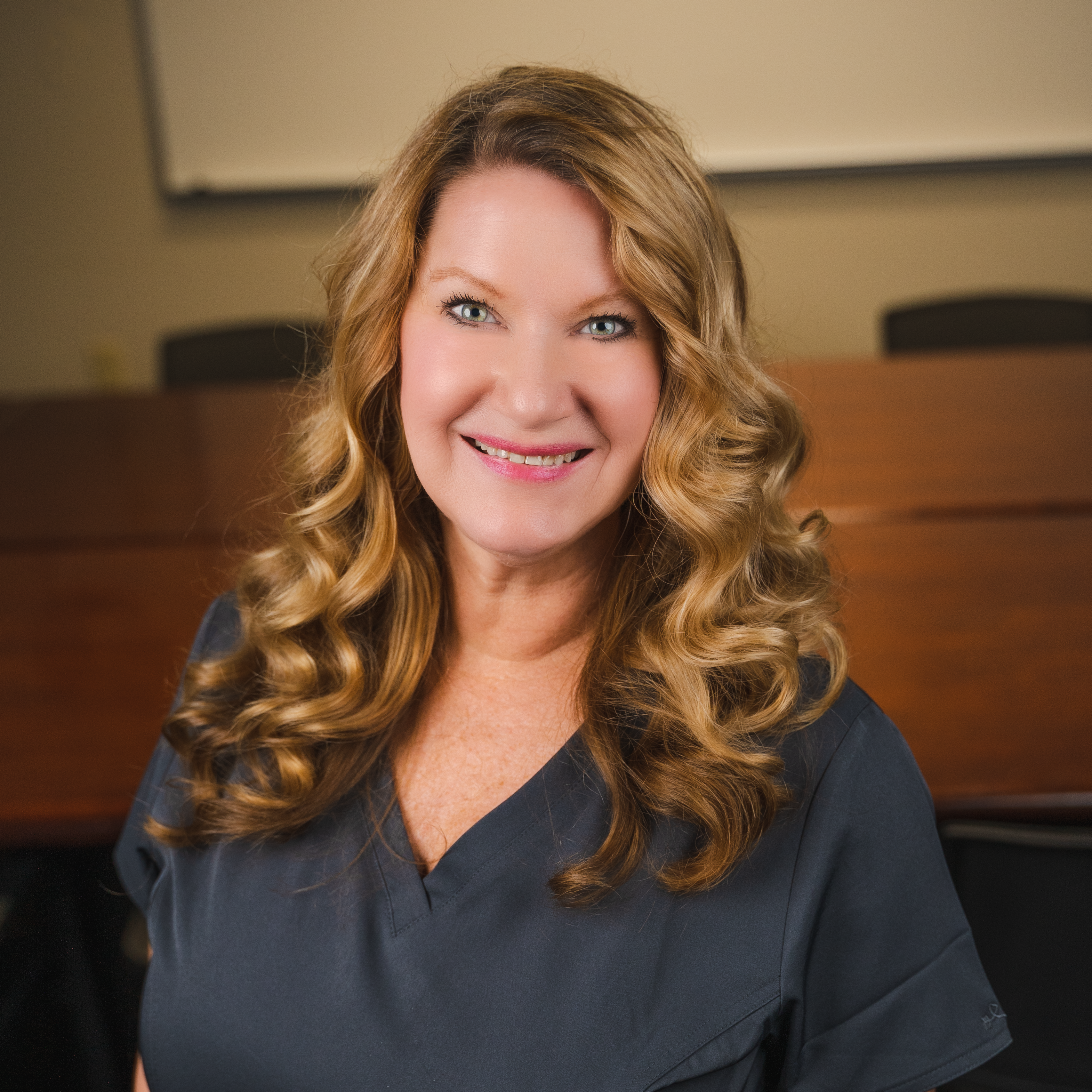 Denise Richlen
PT, WCC, DWC, CLT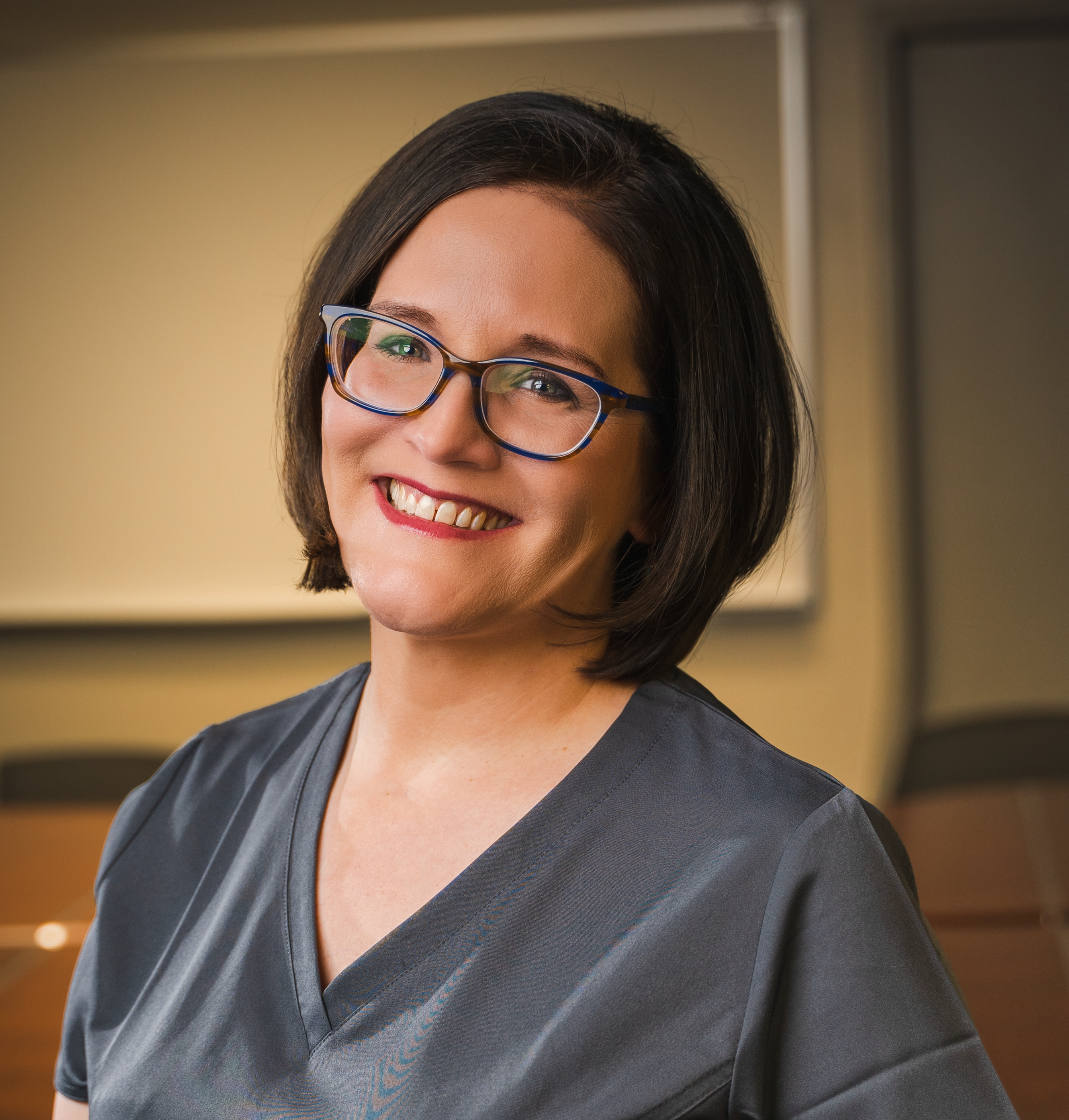 Jennifer Bierhup
RN, WCC, CCM, DAPWCA, FACCWS iRNPA